TANNER GOODS
2018-2019
STRATEGY
CREATIVE
CONTENT
SOCIAL
Tanner Goods, a leading brand of leather goods and upscale retailer, and us at House of Gul, partnered for a product launch event and creative campaign to help tell the visual story of the new products we designed that they are carrying within retail and online.
We led art direction and a campaign photoshoot and lookbook for the new seasonal products which were sold online and in- store, with the creative assets promoted on social and digital platforms.
We came up with the idea of

Harmony Nouveau

to the tell the story of minimal swiss design and vibrant colorful nature patterns.
BRANDING &
STRATEGY
Worked with client and internal team to brainstorm the deliverable and create a project plan for a launch event and to create,

produce and then share the final creative assets with client.
CREATIVE
We came up with visual ideas and worked with our team to bring to life in the studio and on location around Portland.
PRODUCTION
Our photographers and creative director worked on a multi-day shoot around town and in the studio. Getting tight on lighting, angles, and camera lens' to get the look and feel we were going for. Upon editing shared with Client and promoted on our social channels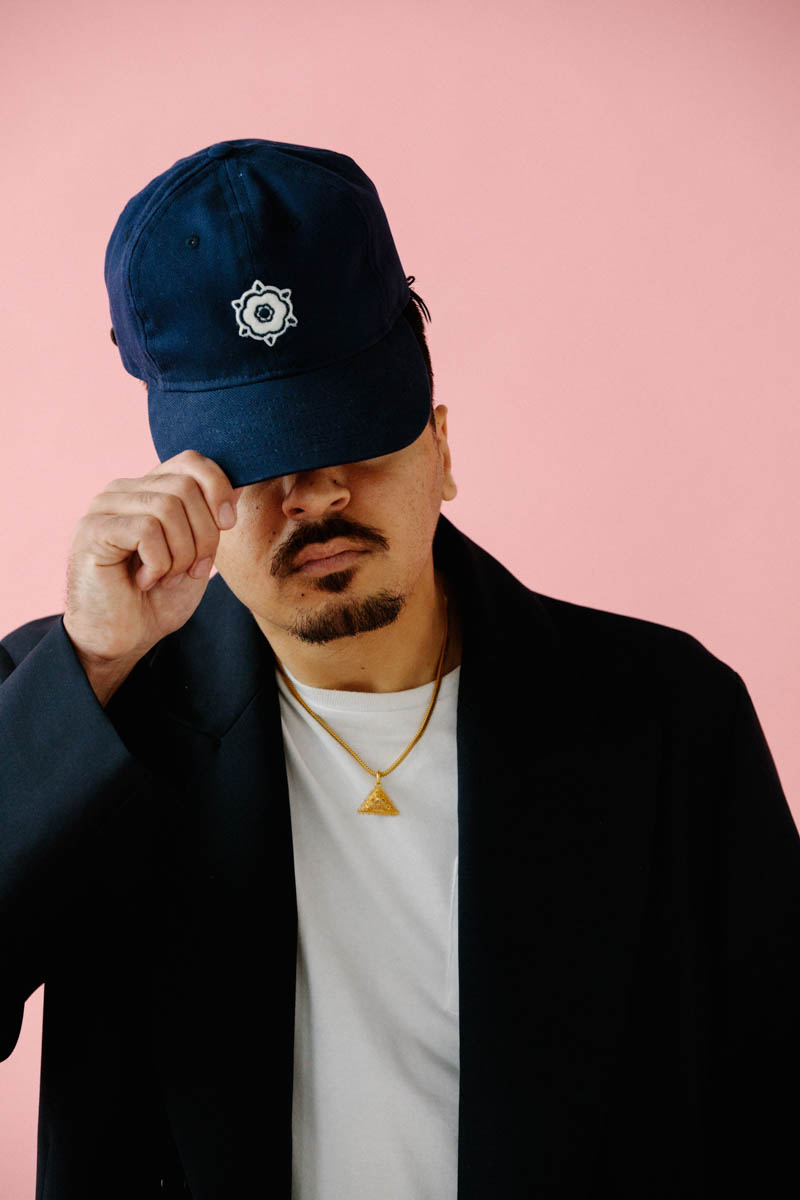 What is work but
love made visible.
- Khalil
Gibran
CREATIVE

Ali Godil
EVENT

Rob Darmour
TALENT

Mytia Elliot
Seyi Reiley
PHOTOGRAPHY

Nick Carnera
Jon Trend