MISC. CLIENT WORK
2017-2019
STRATEGY
CREATIVE
GRAPHICS
CONTENT
SOCIAL
DIGITAL


We've been blessed to have created, directed and designed various satisfying projects, from small to large, in our time. Here is a compilation of some of our favorite various projects we concepted, managed and executed as artistic directors and the principal designers for branding projects, content creation as well as social and digital campaigns.
Unlocking beauty is our main philosophy. Inspired by IDEO Human Centered Design, we look to get to the core of every problem and create strategic solutions to serve the main audience.
BRANDING &
STRATEGY
Worked with client to identify vision, values and creative goals. Use client feedback to create strategic ideas, creative solutions and design inspiration for the various projects
CREATIVE
Explore creative ideas, pitch new directions and push creative boundaries by any means necessary. Then do it again but even better next time.
PRODUCTION
Work with our production partners, designers and digital developers to bring ideas to life cross-fucntionally with expertise and style.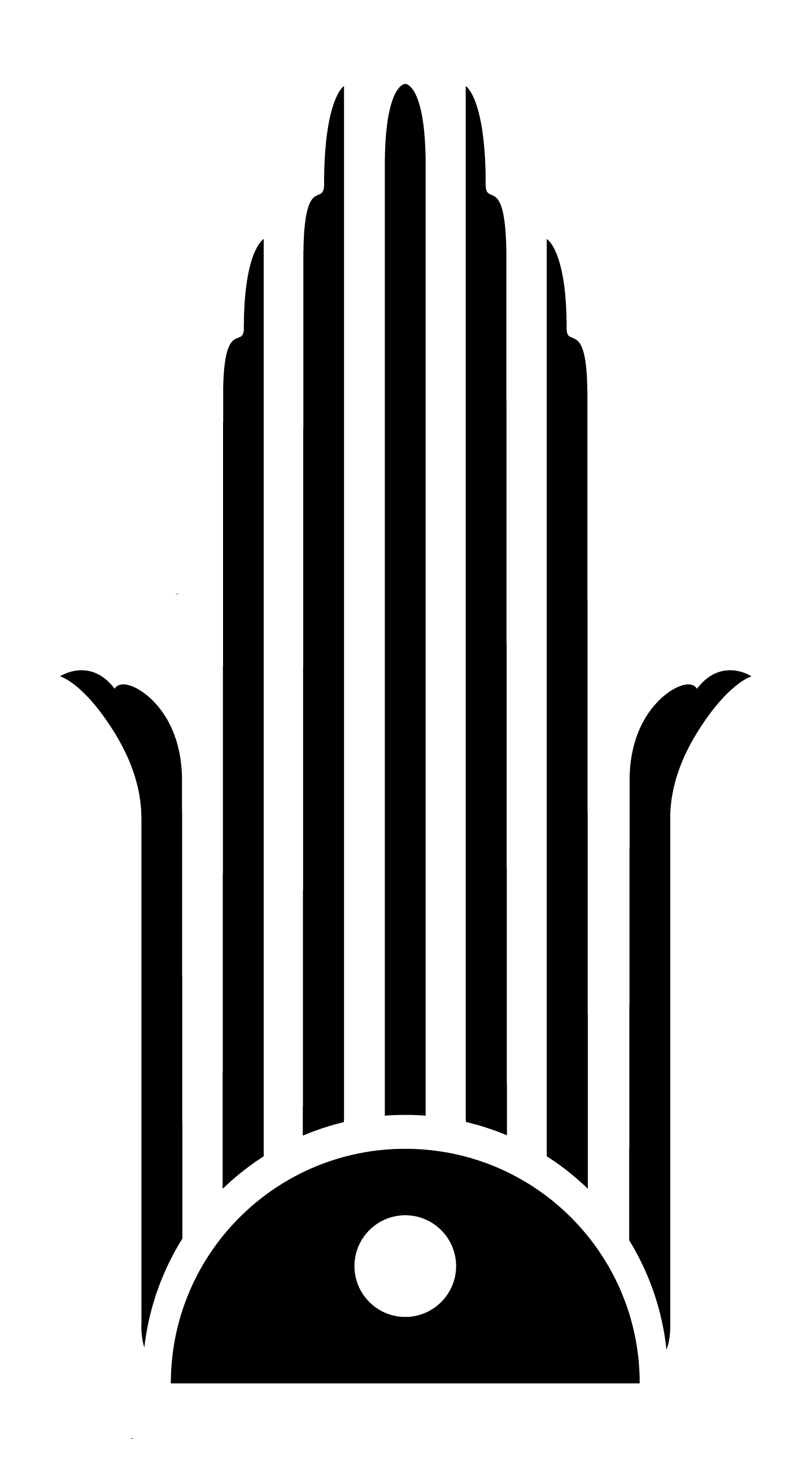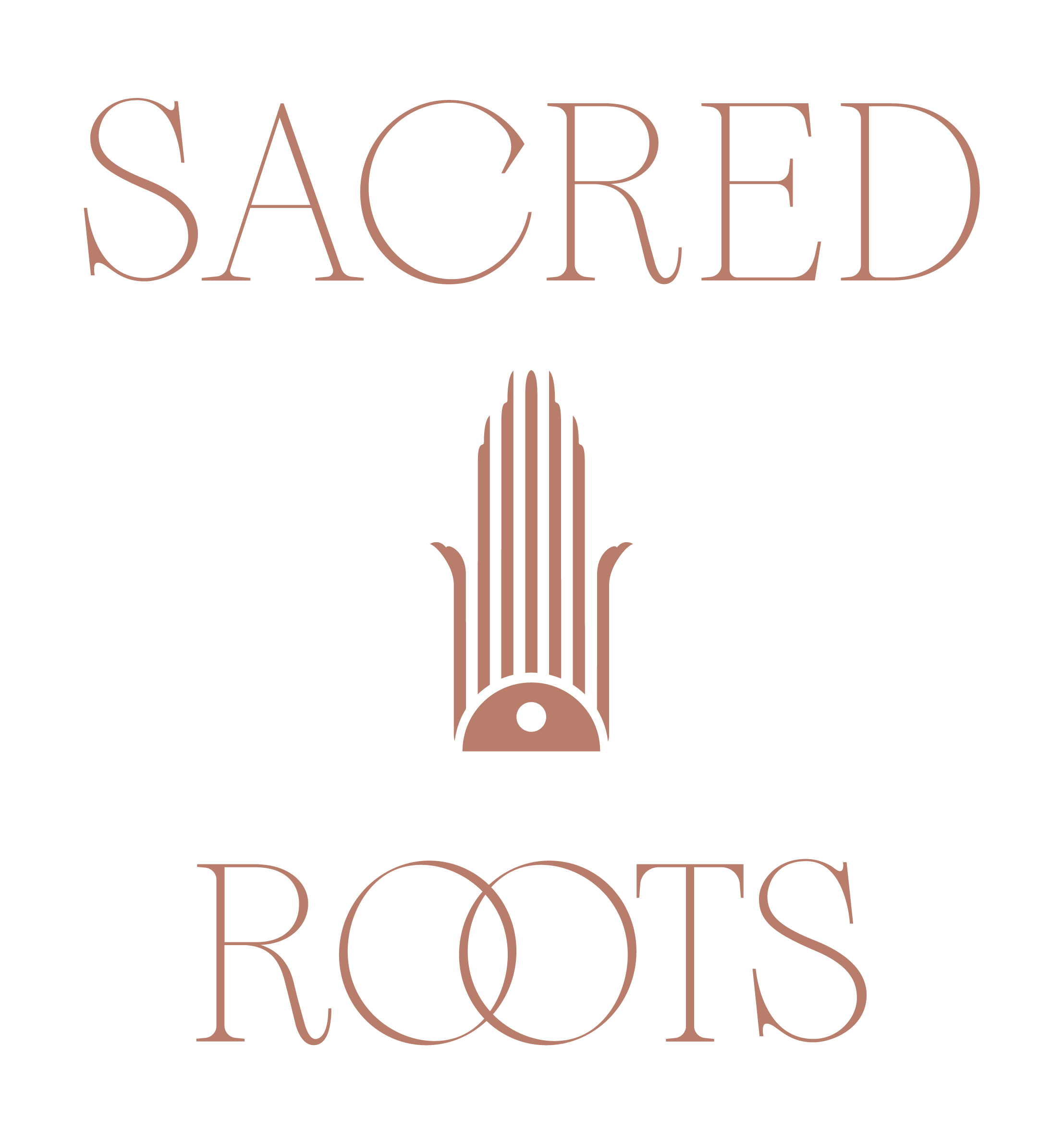 One slice for all.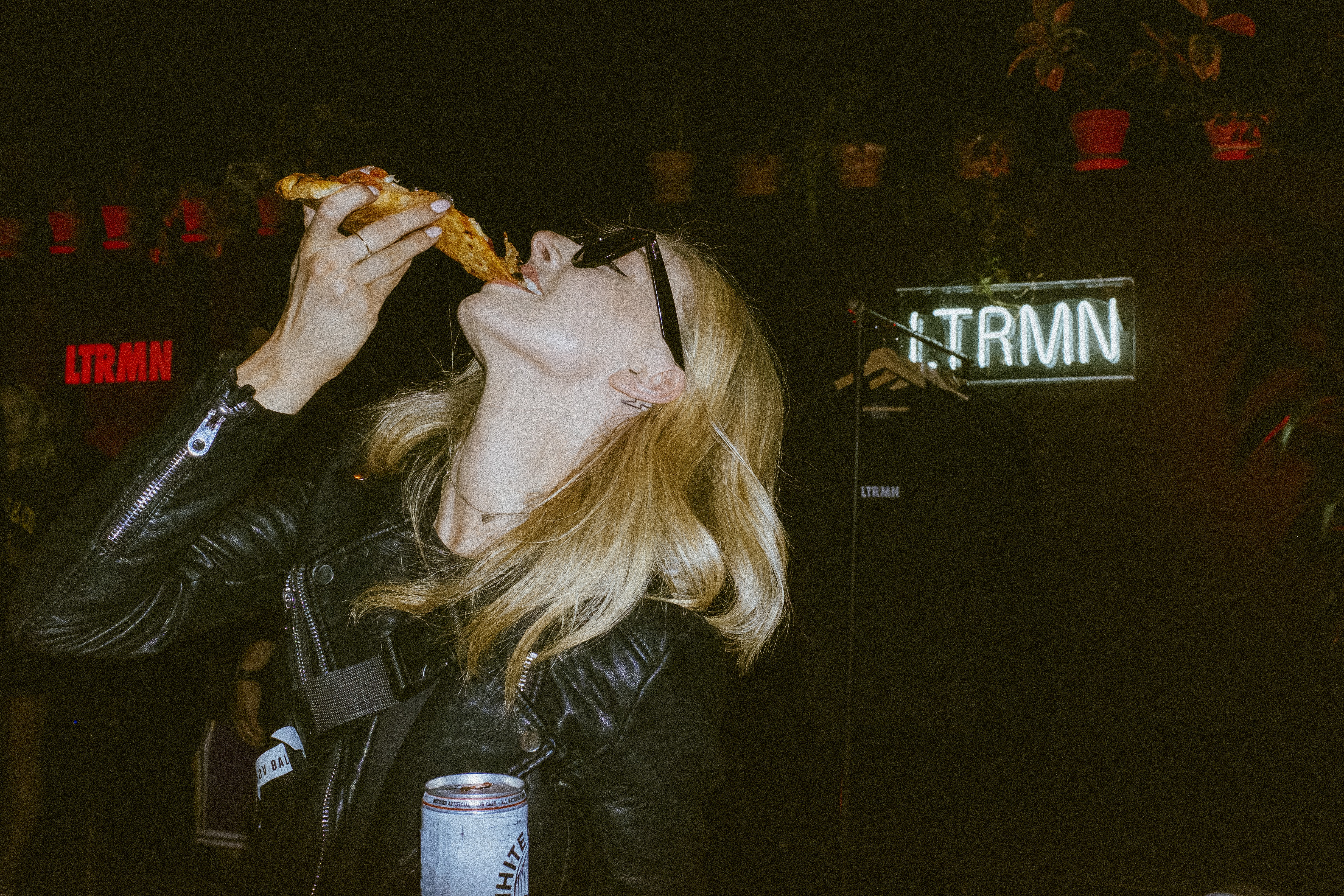 PRODUCTION

Ali Godil
Nick Carnera
CREATIVE

Ali Godil
DESIGN

Ali Godil
Courtney K.
Sawyer J.