ZAYTUNA
COLLEGE
2016 - 2018
STRATEGY
CREATIVE
DESIGN
CONTENT
SOCIAL
DIGITAL



We lead all creative, design, content production and social + digital strategy & management for Zaytuna College, the first Muslim Liberal Arts college in America based in Berkeley, CA. Working closely with the Head of Marketing for the college, to bring to life all creative campaigns, concepts and content for their fundraising seasons and various department needs within the institution.
We onboarded a talented team of creatives, designers, social strategists and digital managers to bring to life creative ideas with seamless cross-functional execution.
We revolutionized the look and feel for younger audiences while still preserving the regality and gravitas of the organization. We launched their first ever brand campaign, #lightingtheway, across print, digital, and social channels to their global following which was a large success according to donors and independent campaign consultants.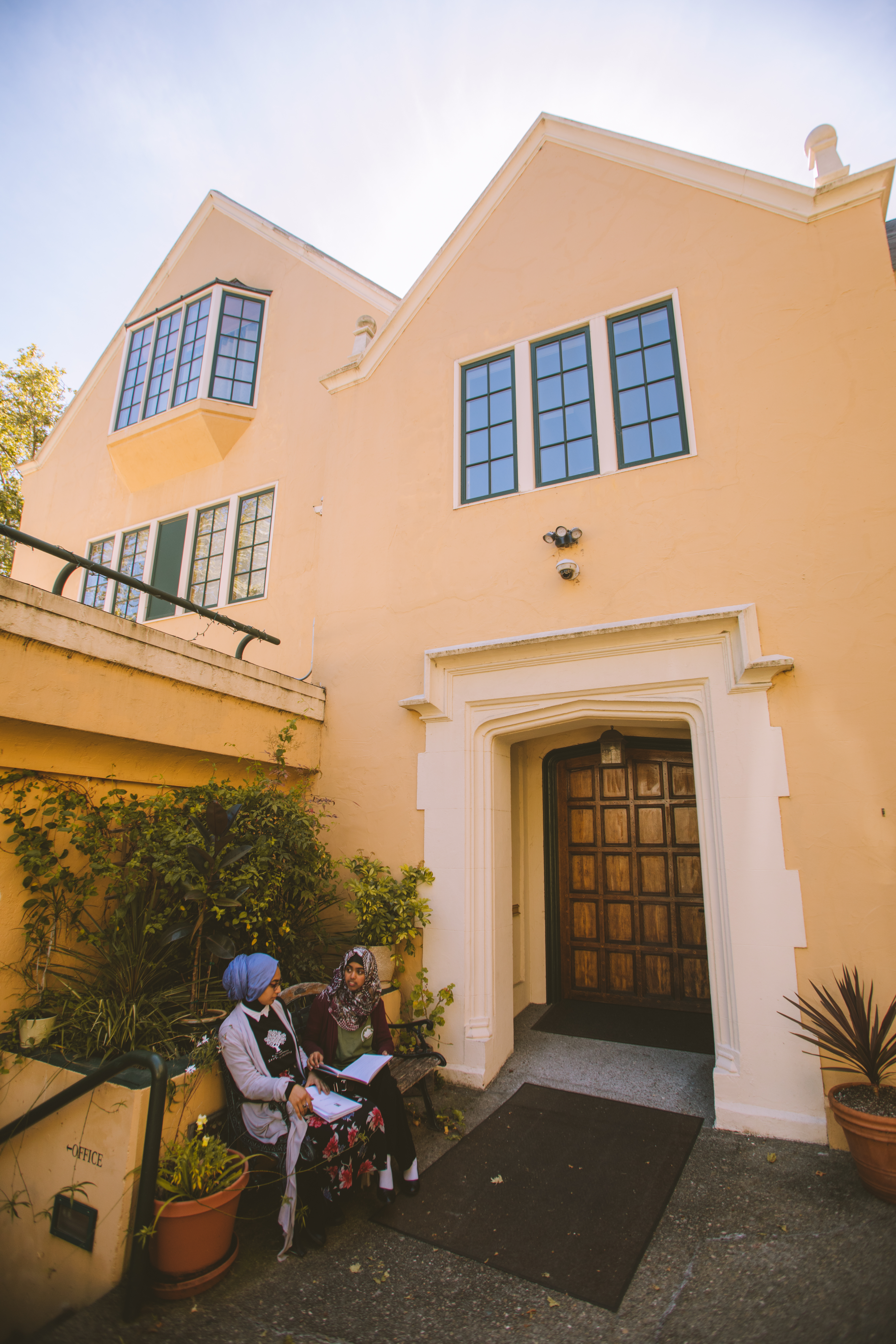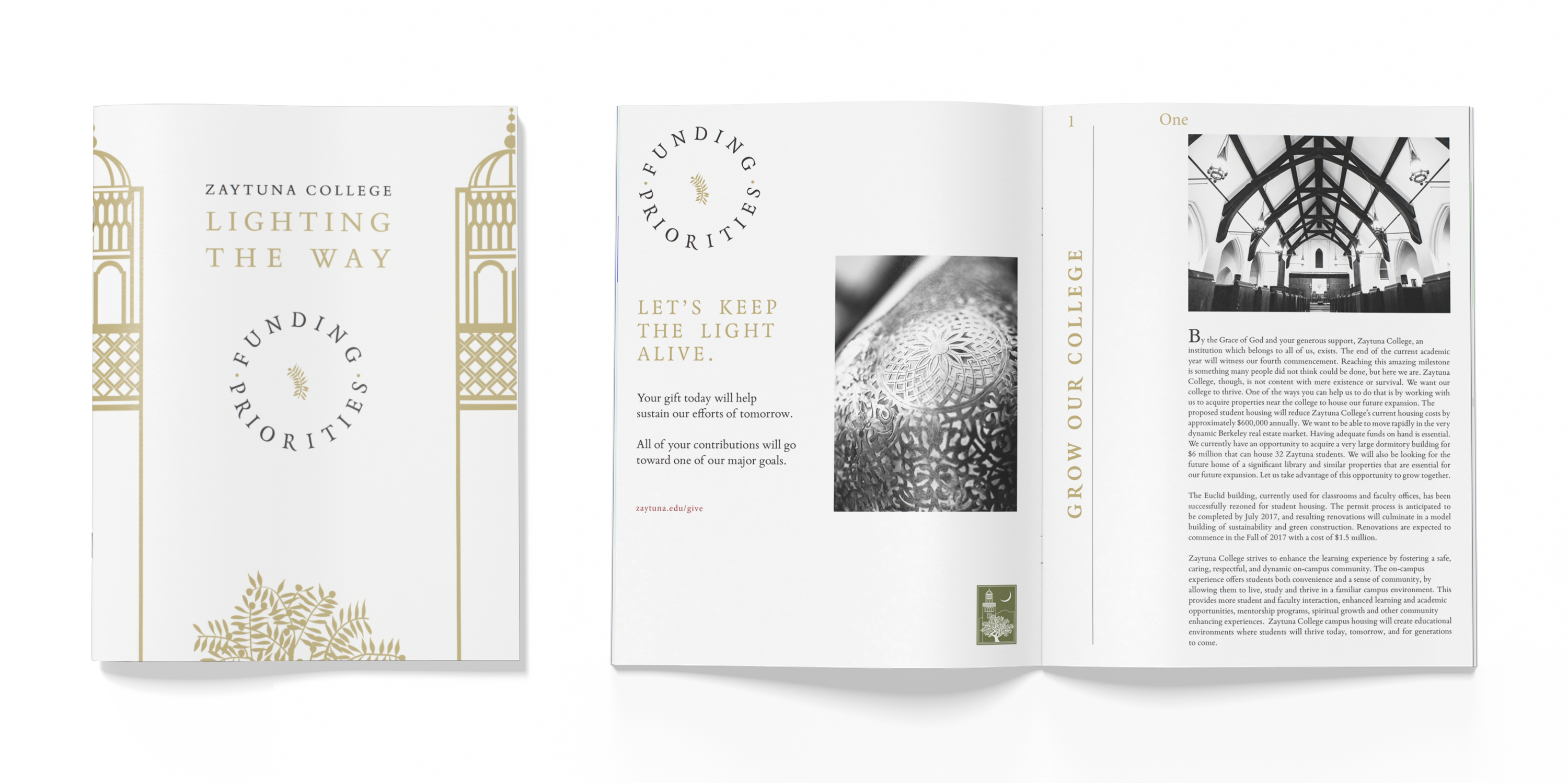 BRANDING &
STRATEGY
Lead the client and the team to identify the mission and vision of the brand, our identity, and how do we tell those stories creatively and visually across all channels. Our digital team and social team came up with monthly content direction, ideas and executions for events and evergreen stories. Managed editorial calendar and production calendar for creative requests, for strategy, new ideas, print designs, videos, and graphics.
CREATIVE
Came up with ideas and pitched multiple creative directions based on the campaigns. Worked with client to refine the messaging and creative execution. Once approved, would bring to life with our team, either through graphics, prints, digital experiences and social campaigns. Our team of designers, strategists and content creators would manage multiple campaigns and projects at a time
PRODUCTION
We would manage all aspects of production with our creative partners. Ensuring what we create is to the highest standard and true to the original idea. Managing a team of photographers and video production crews on original content and fresh guidelines for digital and social campaigns.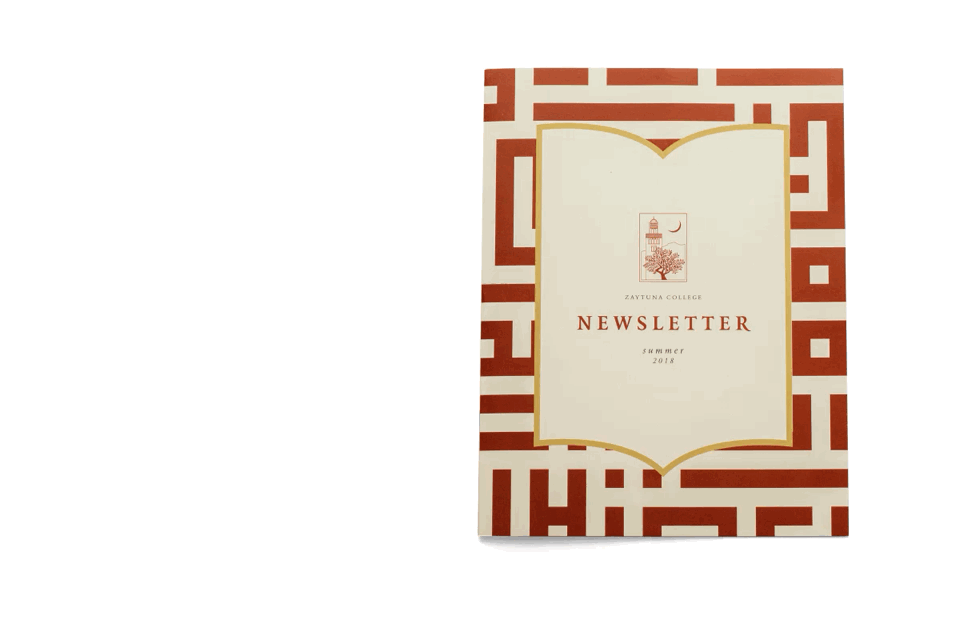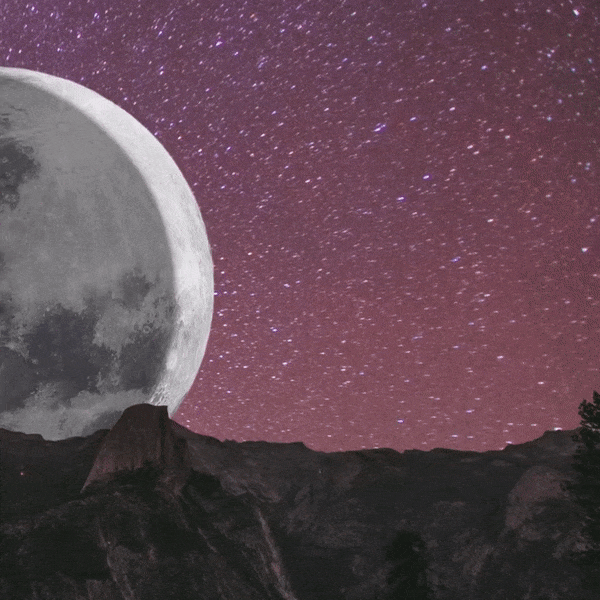 *SOCIAL CAMPAIGN VIDEO ANIMATIONS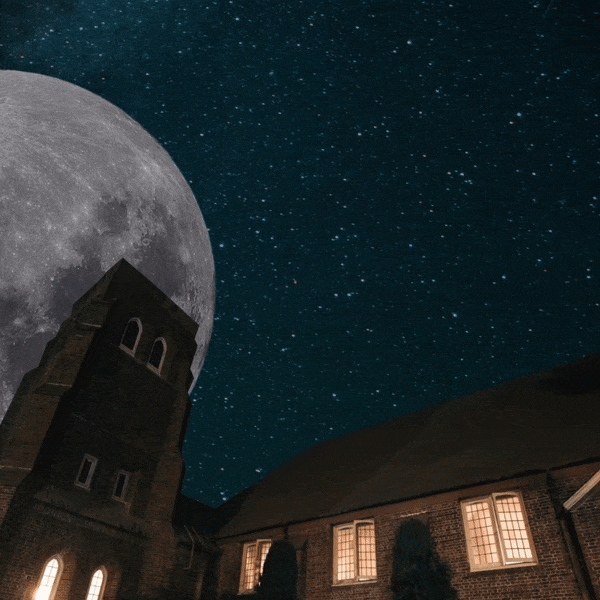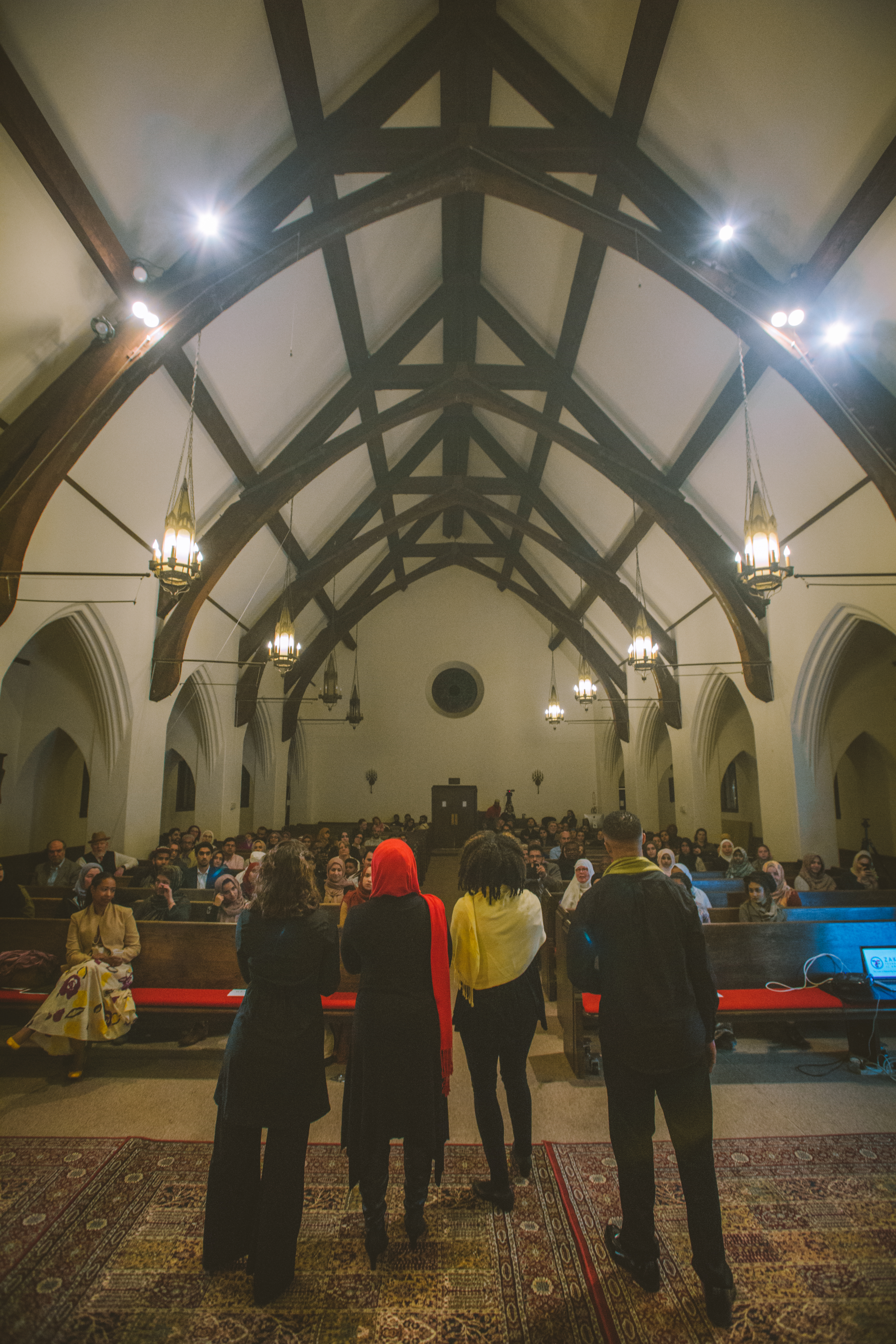 *PRINT FUNDRAISING CAMPAIGN
*CLASSICALLY INSPIRED DIGITAL ILLUSTRATIONS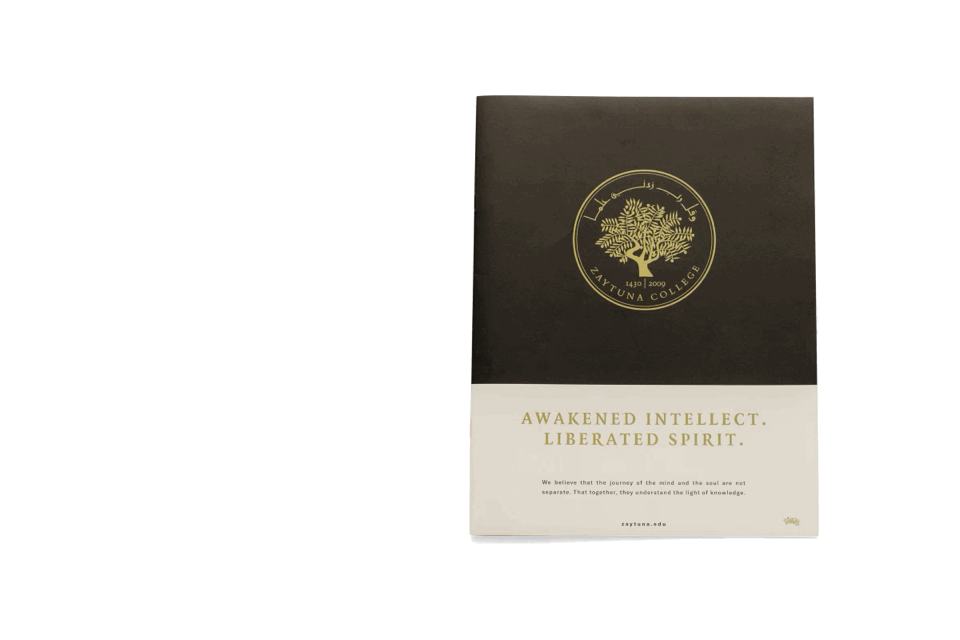 The best possible end is the pursuit of human excellence. In these walls, we nourish the body, mind and soul.
*DIGITAL DESIGN AND WEB DEVELOPMENT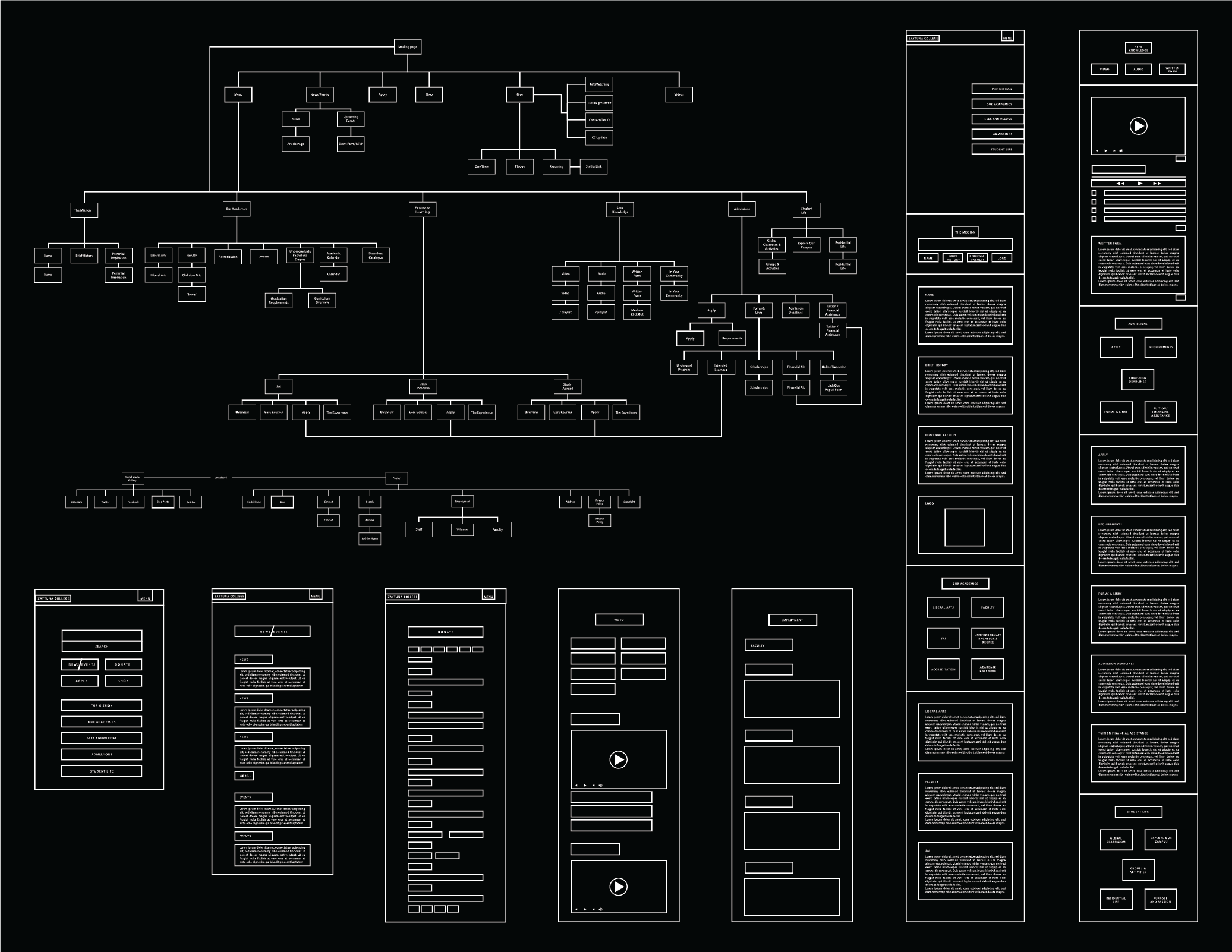 STRATEGY

Amna Mirza
Ali Godil
l
CREATIVE

Ali Godil
DESIGN

Ali Godil
Nico N.
Courtney K.
PHOTOGRAPHY

Nick Carnera
Danny Owens
Noor
Vishnu