DEYOUNG MUSEUM
2018
STRATEGY
CREATIVE
DESIGN


We worked with the Fine Arts Museum of San Francisco to help design and brainstorm ideas, strategy and creative around the launch of the new Islamic Fashion exhibit at the DeYoung Museum in the heart of San Francisco.

We gave ideas and creative direction around event ideas, talent and creative experiences that could be relevant to a younger more artsy cultural crowd.
The client used these creative ideas to help build events and excitement around the new exhibit. Leading to a massive turnout as well as great press coverage about the importance of inclusive fashion and cultural exposure.
PRESS:

Dezeen Article
Vogue Article
NY Times Article
WWD Article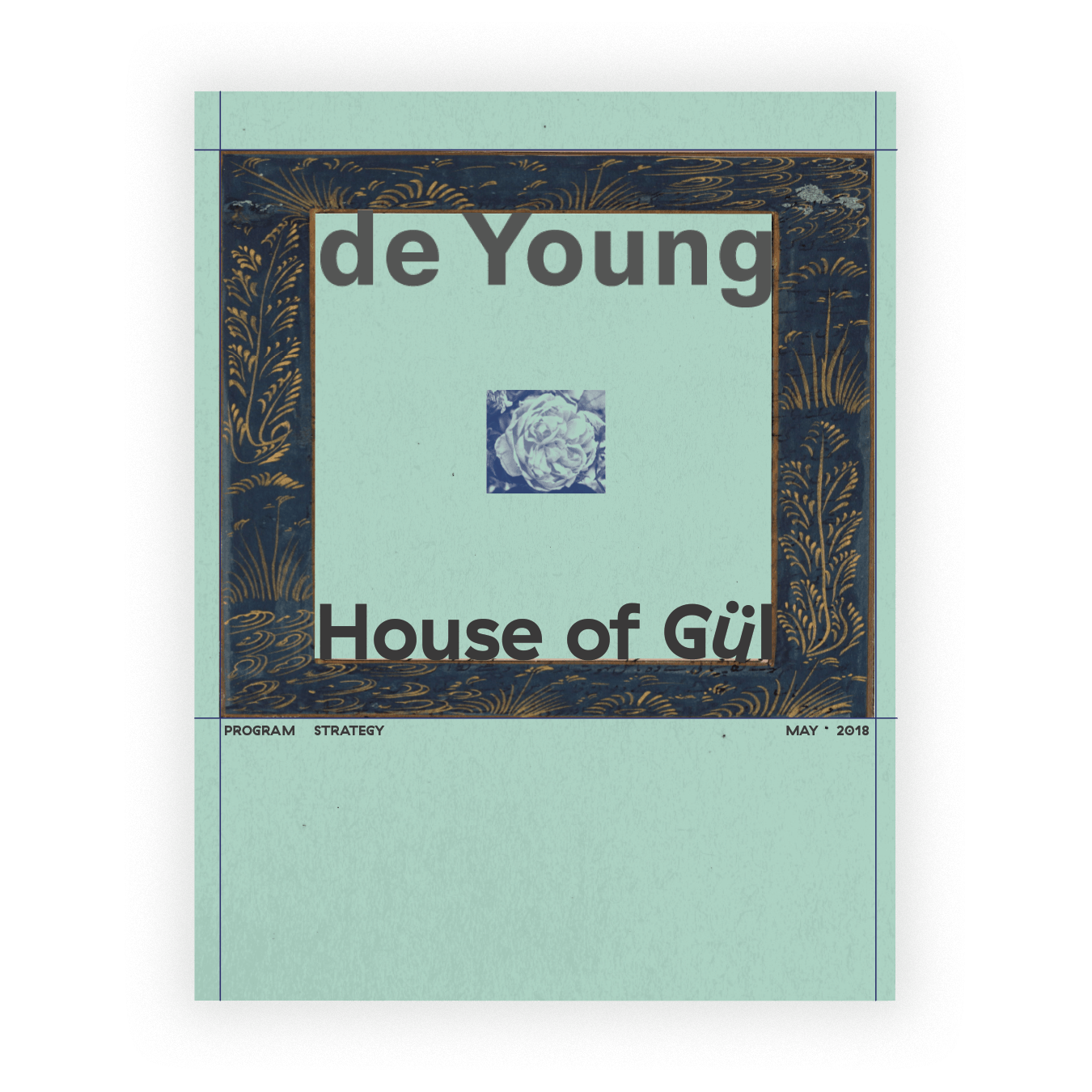 CREATIVE

Ali Godil
PHOTOGRAPHY

DeYoung Museum