IS A

Creative
Studio
(Specializing)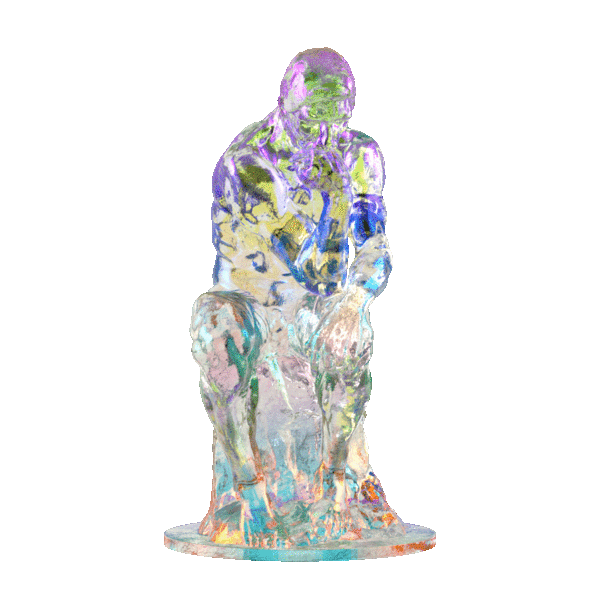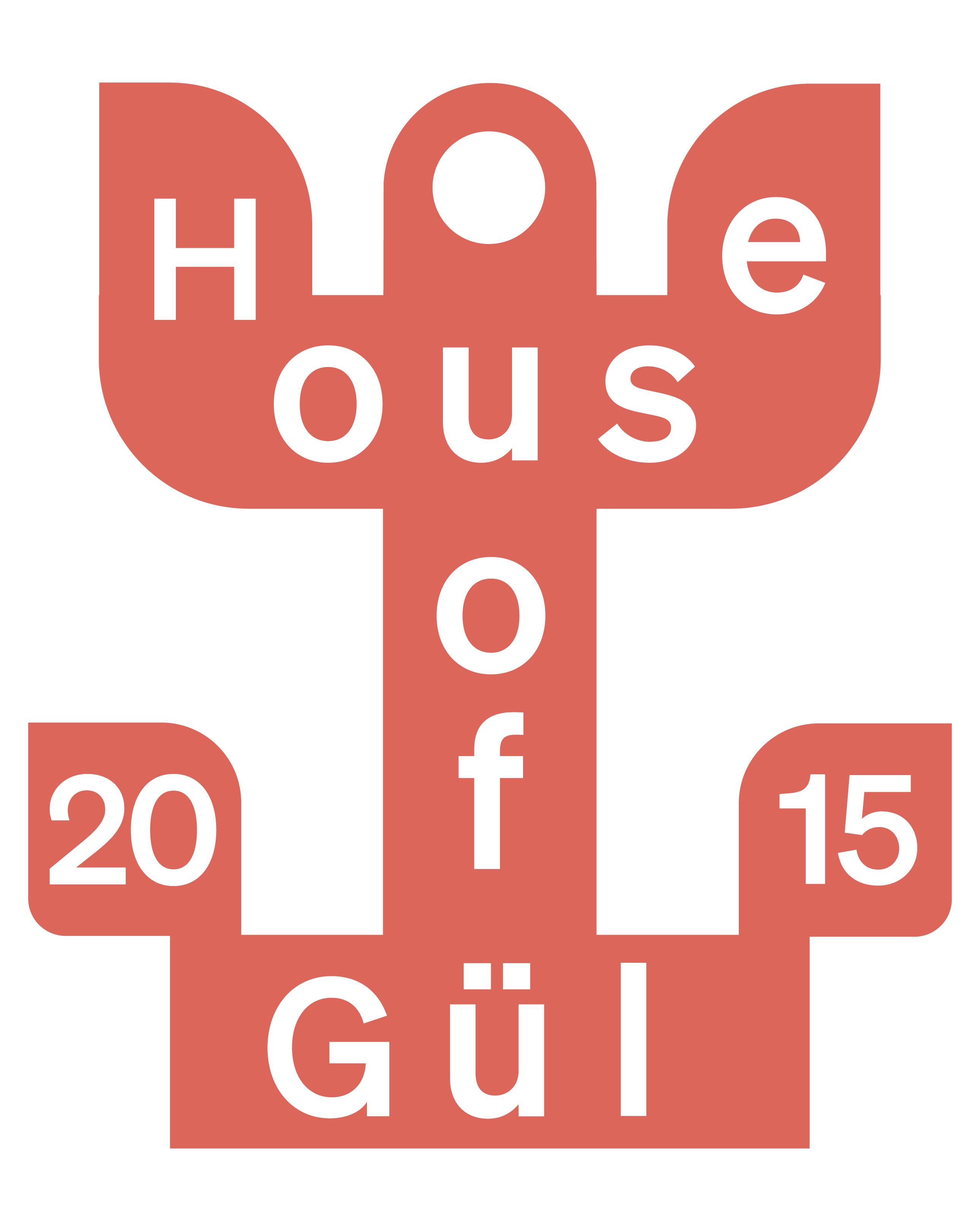 in
(globally conscious)
concepts, design,

&

content.
---
VISIBLE

There is a lot of ugliness in popular culture. Beauty can push the culture forward. We exist to make beauty visible. (unlock beauty)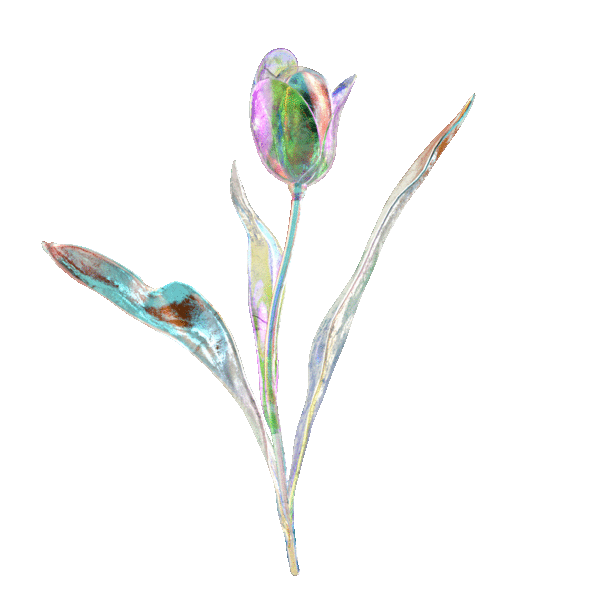 We believe good design emerges when ethics begin to match aesthetics. We are part creative studio
(clients)
, part artistic exploration
(art)
, and part design shop
(products)
.
Founded in 2014 by Ali Godil, House of Gül works with international brands, non-profits and leading cultural institutions to create emotionally impactful hi level concepts, graphic designs, and branded content. Typically expressed through brand identity work, editorial design, photo, video, digital projects and social campaigns. Utilizing a Human Centered Design approach, the agency empathically listens to get to the center of organizational challenges and then formulates creative ideas and brings them to life in order for clients to continuously flourish. House of Gül also
creates art
and develops artistic projects for cultural exploration and emotional inquiry. With a diverse network of designers and creatives from around the globe, we're able to contribute a unique conceptual and visual perspective to all the work we touch.
SERVICES (what)



creative direction (concepts)
concepts / ideation
copywriting
brand strategy (graphics)
brand identity
art direction
graphic design
editorial design

integrated campaigns (content)
content production
photography
video production

ux/ui design (digital)
digital & app development
social strategy (social)
community management
social targeting
influencer campaign
data analytics



Garden (case studies) 01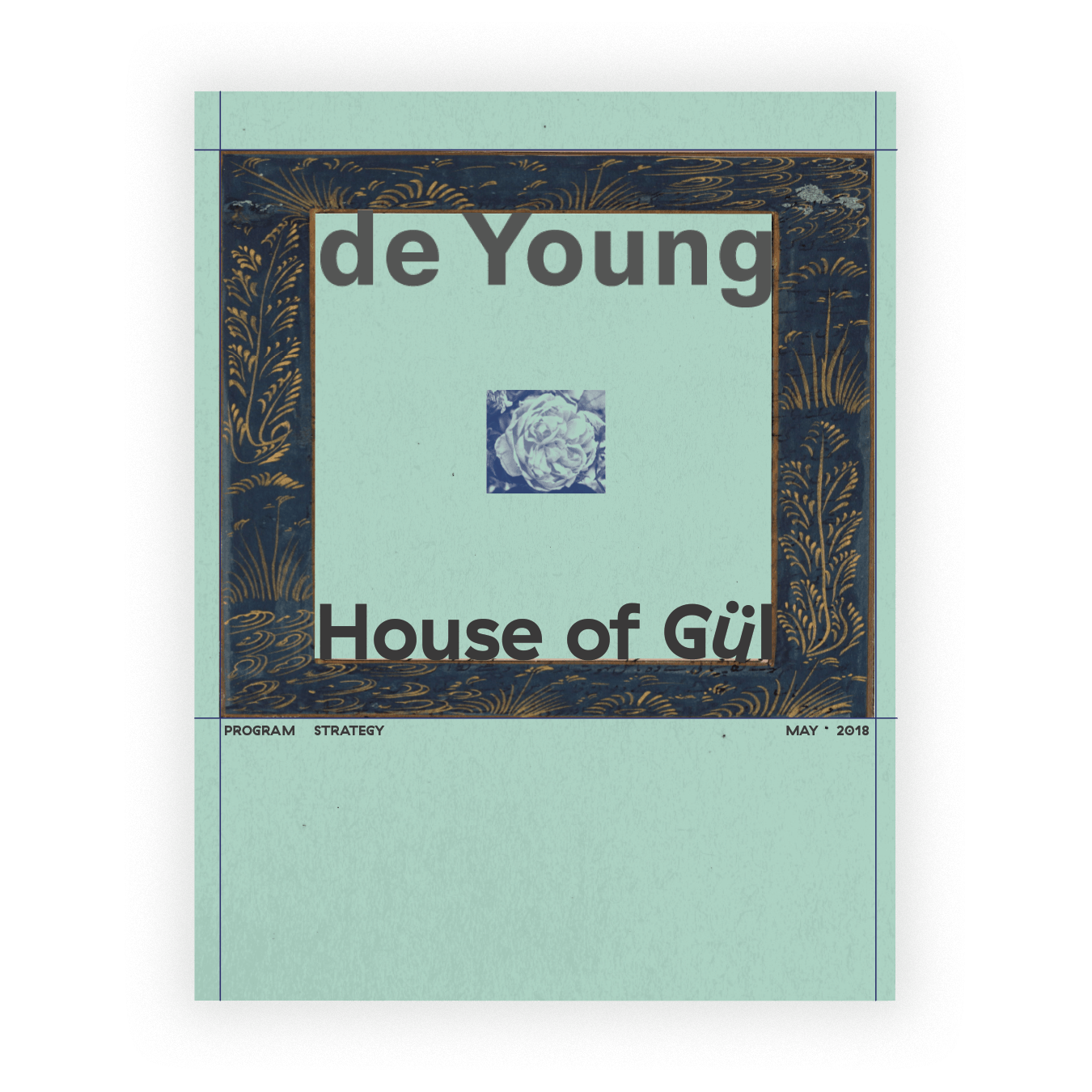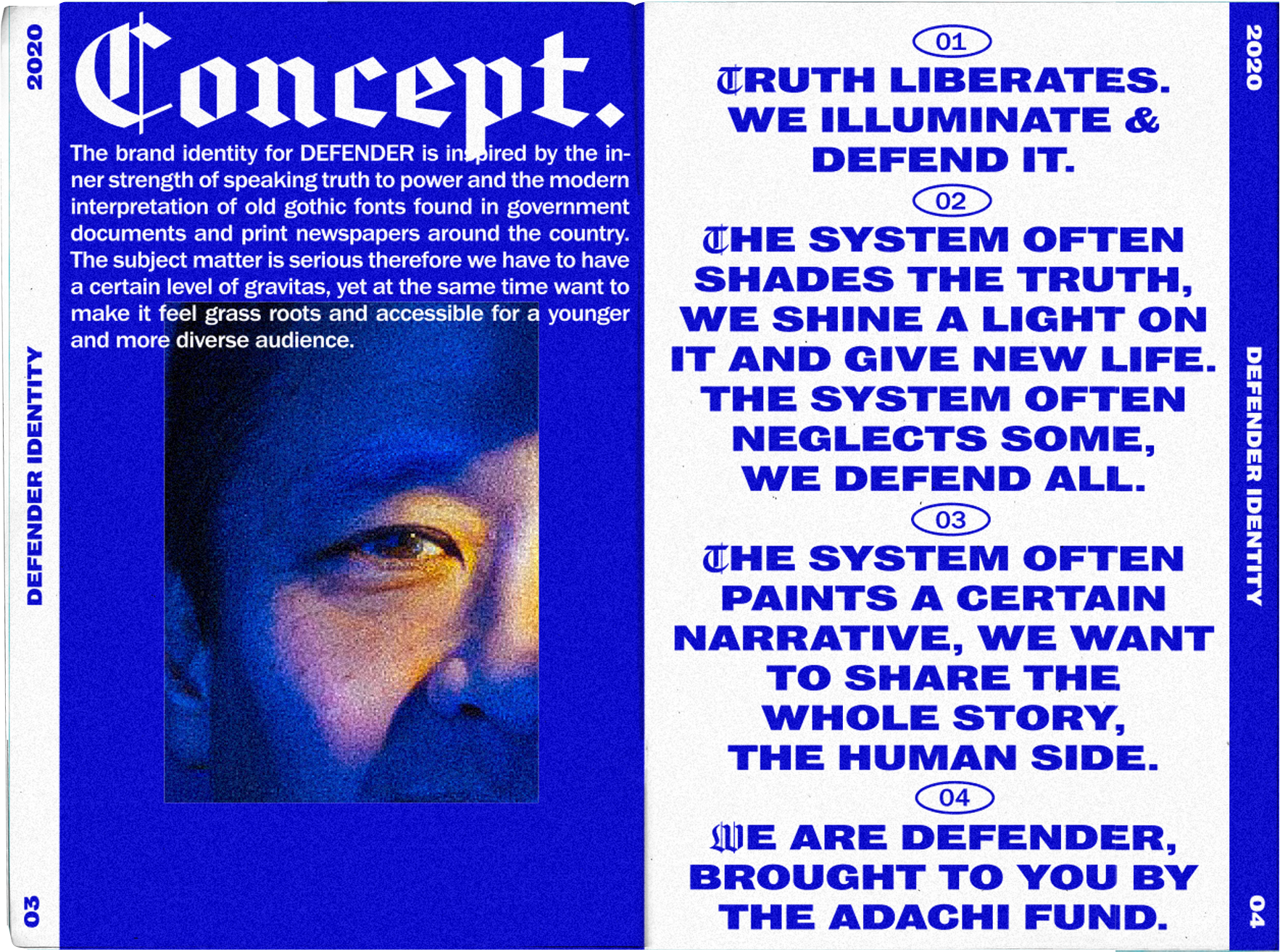 Garden (case studies) 02
John Hess
Sr. Global Brand Director
Nike Inc.





"I have known and worked with Ali for over six years. His imagination and creativity are matched only by his passion and integrity. That may sound like a mouthful, but it's honest. Helping you do better is at the core of what drives Ali, and his creativity and versatility are the most used tools in his arsenal. He can confidently sit with executives to talk business needs with design and marketing solutions. He can also seamlessly get his hands dirty with executions at every level. After several years and countless projects, I never heard Ali say anything that came close to, "we can't do that." Ali is smart. He's creative. He's funny as hell and he's great to work with. In short, trust Ali Godil to do the right thing for you. I have many times."
Executive
Summary
(word)
Make beauty visible.
We believe good design emerges when ethics begin to match aesthetics.
Our creative studio specializes in (globally conscious) concepts, design, & content.
If you believe in beauty, creating cultural impact, and having fun during the process, contact us for a free consultation and espresso.
Due to NDA's and the discretion of legal scholars, federal judges, and business executives that our creative work could cause massive social unrest towards the
Bourgeoisie
-- some of our work is private. Therefore, feel free to email us and we can provide the passwords easily.
Contributors
(florist)
Ali Godil
Founder | Creative Director
Corinne Ang
Janessa Narciso
Brandon Braun
Alina Derya Yakaboylu
Enric Perez
Shanna Shu
Lucas Criado
Duncan O'bryan
Omar Mohammed
AK
Akira The Shiba
Aaron Levy
(past)
Nick C.
Sawyer Johnson
Nixn Livingston
Spotlights
(sunshine)

____
︎
Type Posters
General Eclectic
General Eclectics (2)
Fruits art club
Digital Archive
Type 01
5 visual identities of 2020
Brand Identity
Brand Identity- "inbox" 5 best projects of the week
Icographica Magazine
Portland Mercury
It's Nice That
Willamette Week
Communication Arts
New Business (talk)
ali.godil@
houseofgul.com

Press & Career opportunities
unlock@
houseofgul.com
Instagram
Facebook
Twitter
3303 N Mississippi Ave STE 500, Portland, OR 97227
I have always tried to hide my efforts and wished my works to have a light joyousness of springtime which never lets anyone suspect the labors it has cost me.
Henri Matisse